Our core values
Voice Instrument is an open source interface designed for speaking numeric values and service messages to meet the needs of people unable to read or in contexts where it is uncomfortable to use the display to read values on a monitor.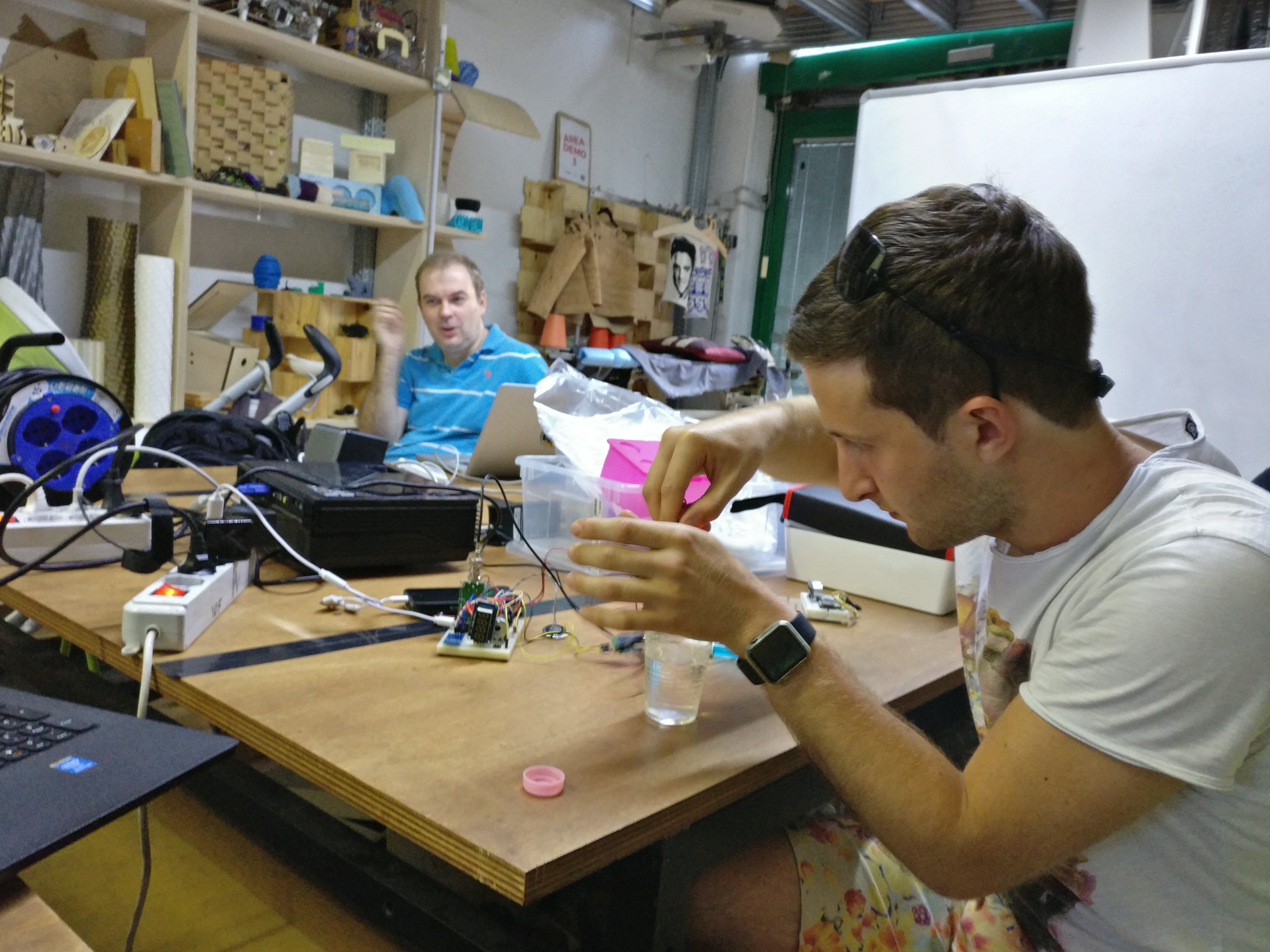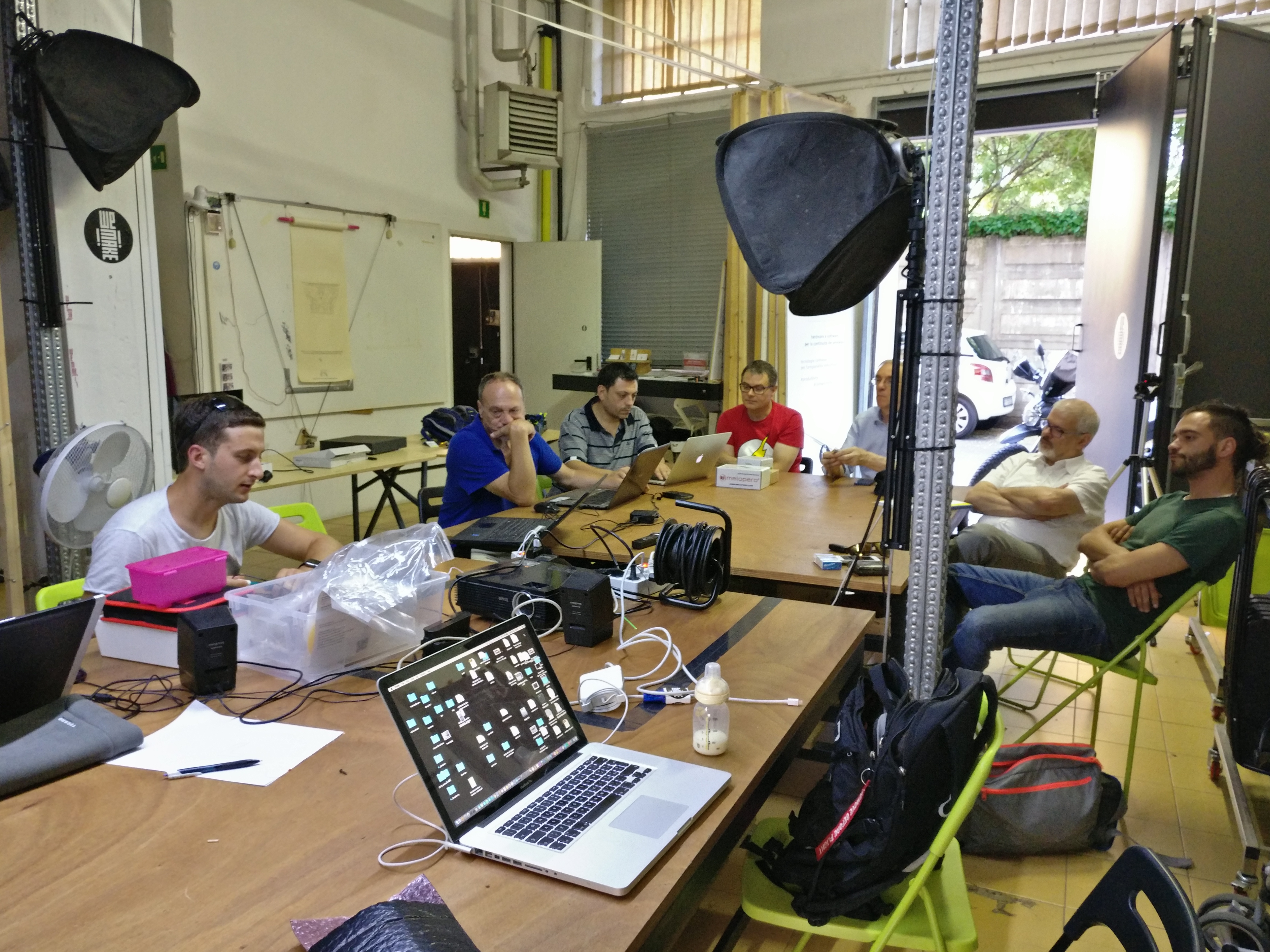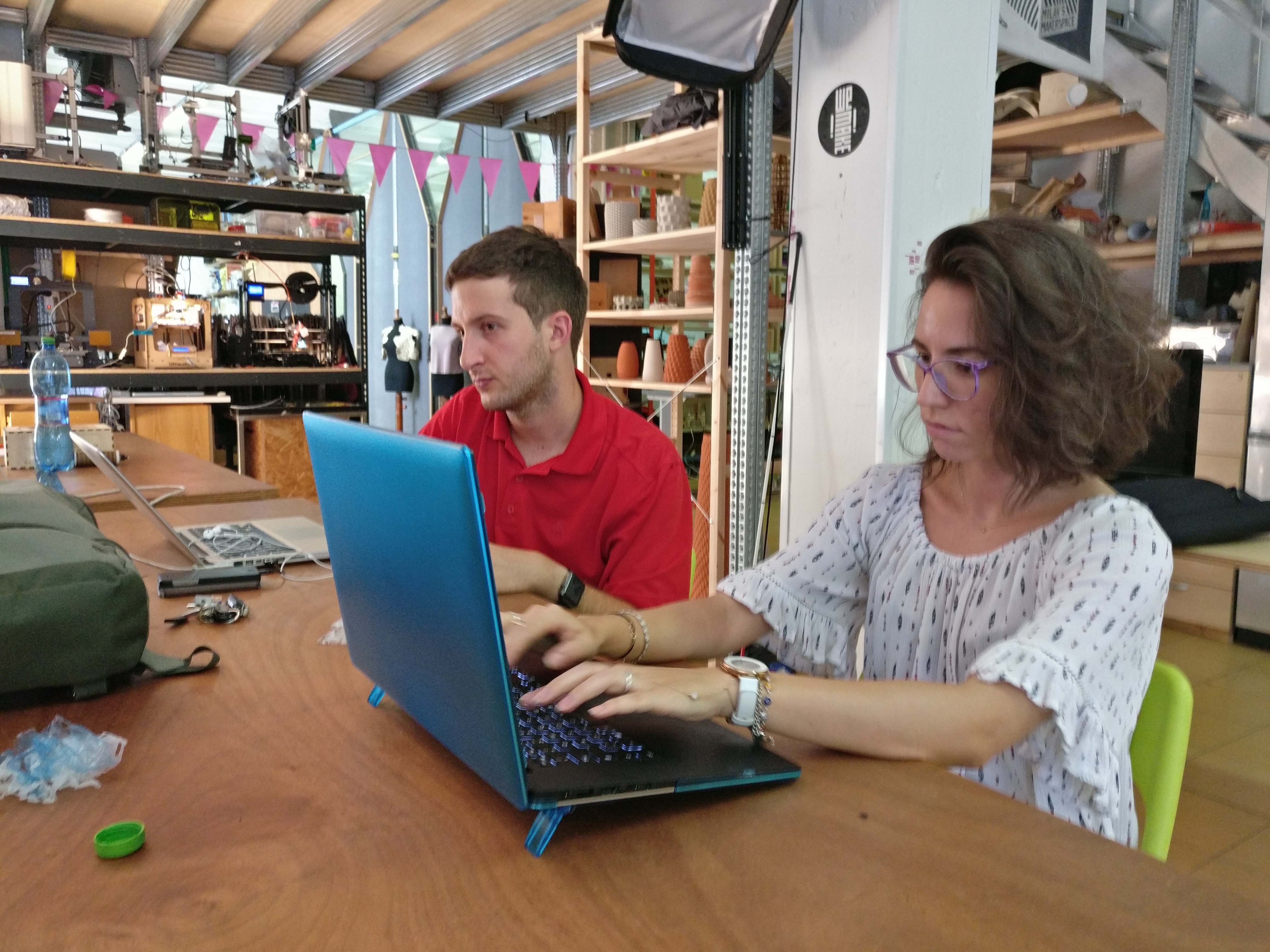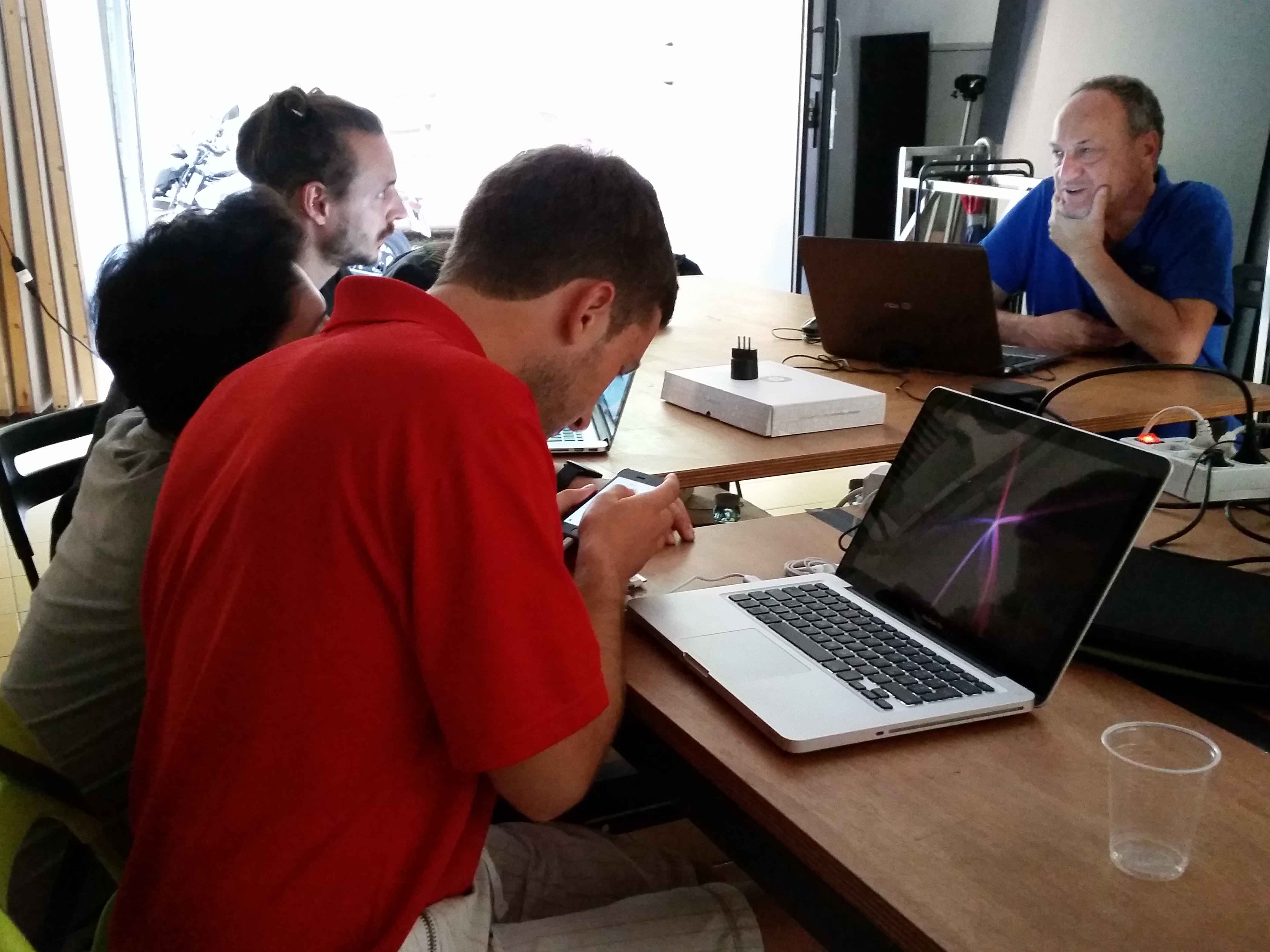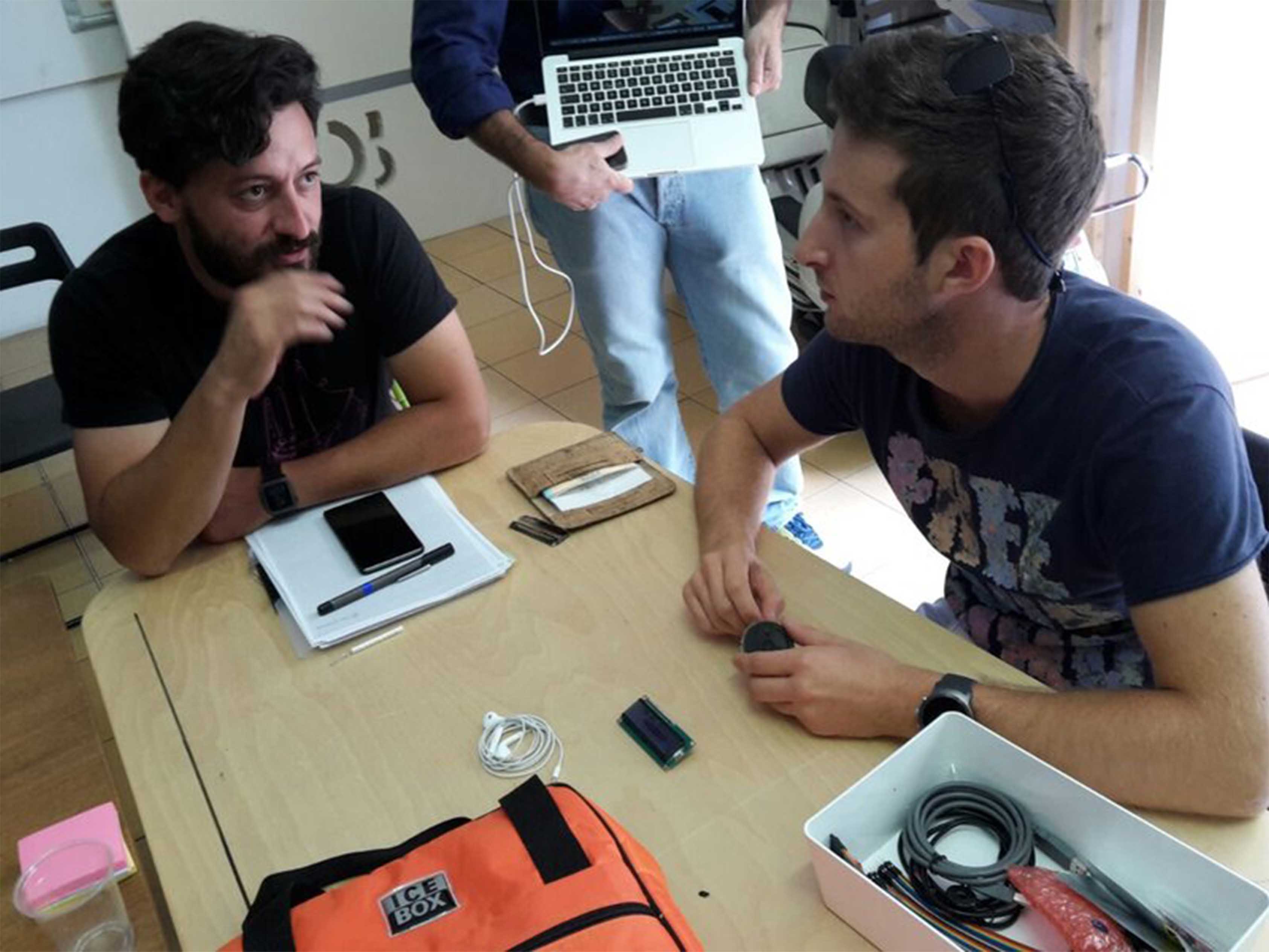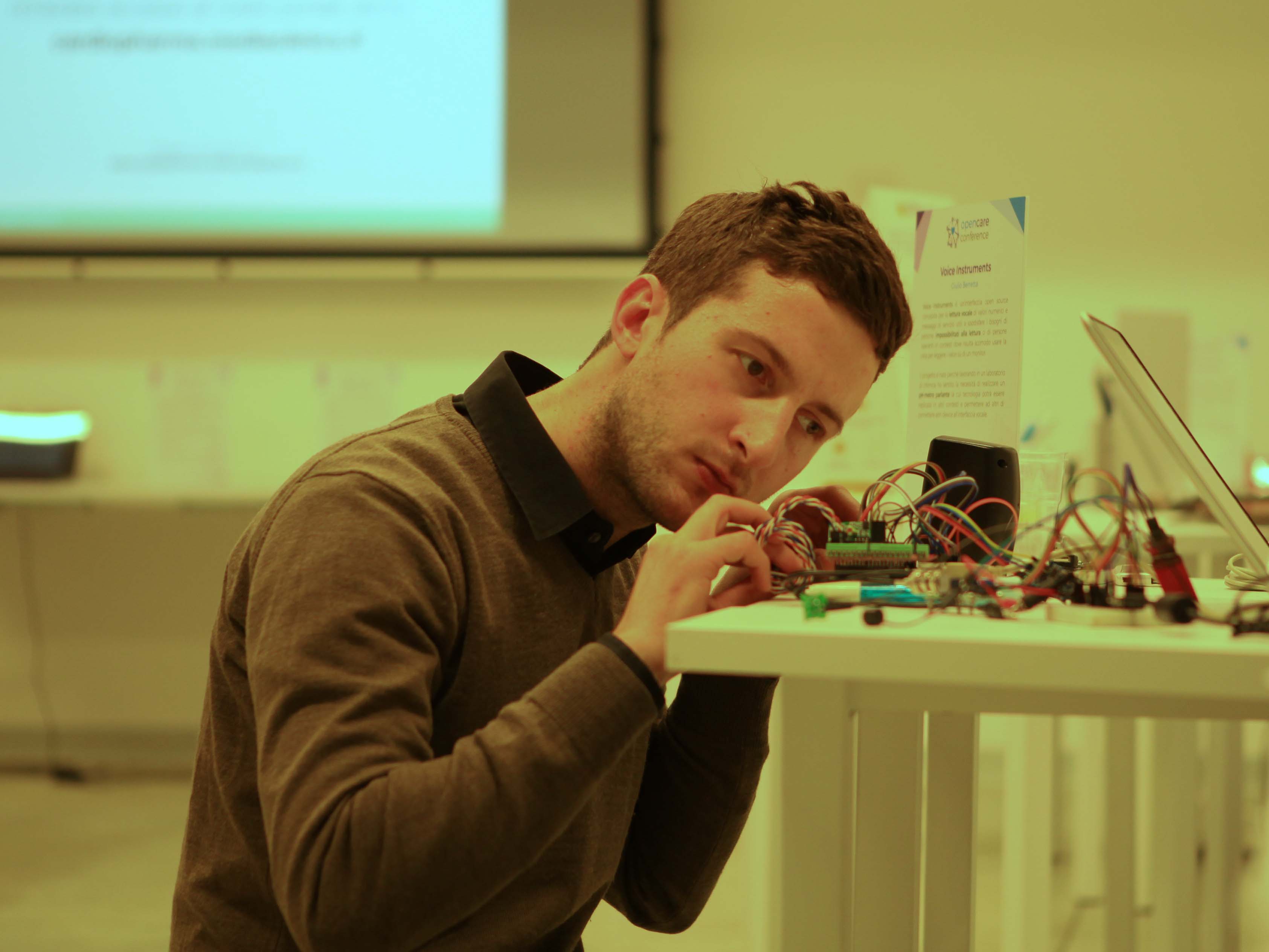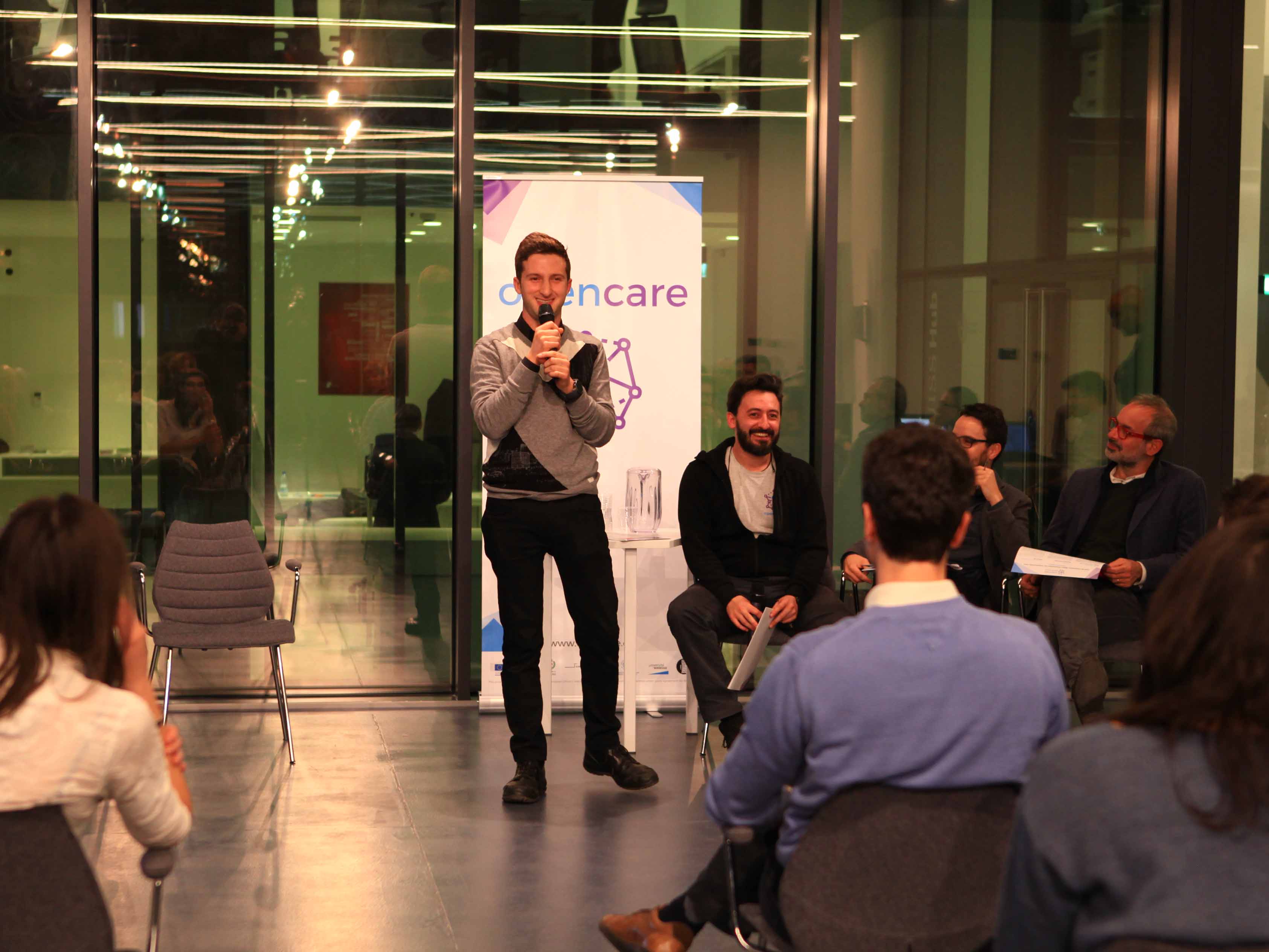 Some moments from Voice Instruments' opencare Maker in Residence
Acknowledgements
This website illustrates the experience and the progress of Voice Instruments within the opencare Maker in Residence, which took place in WeMake from 01/09 to 09/09/2017.
Latest news from the blog
opencare - Maker Faire Rome
From December 1st to 3rd I've participated to Maker Faire Rome and I won the prize Maker of Merit!...
Read more »
opencare conference - Call for Solutions
On November 22nd and 23rd I have participated to opencare conference, since I have been selected together with other 9 projects for the Call for Solutions....
Read more »
opencare MIR - Interview
During the opencare Maker in Residence I had the chance to talk with Alessia and describe my project, Voice Instruments....
Read more »
Open Source
Voice Instruments is an Open Source project.
[The licence specifications will follow.]